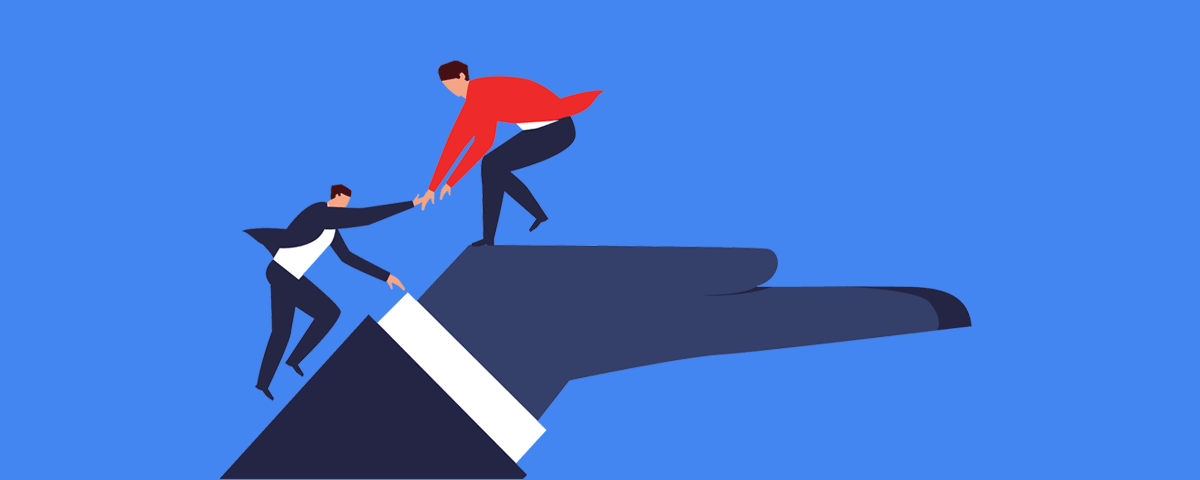 Our special offer during the month of March is to help your business make key marketing, design or development decisions.
Two of the most difficult aspects of running a business are 1) making sound decisions and 2) establishing a plan of action that delivers results. This is perhaps especially true for marketing, design and development decisions during an economic downturn. A company needs to continue to grow and find new customers, but may not have the time or budget to find and hire a trustworthy full-time marketing team or even a single new employee.
As experts in our field who have gone through multiple downturns over the past 20 years, we know how hard it can be. Growth takes time, but we've found that the right strategies and techniques (plus patience and perseverance!) can make it happen.
"It's amazing how a little tomorrow can make up for a whole lot of yesterday."

― John Guare
Opportunities arise even in difficult times
In good times, finding new customers may take little effort. Some companies may even stop marketing entirely. For example, a store may have relied on tourists walking by and seeing a sign or window display. But when that no longer happens, new ways to attract customers are needed.
At the beginning of the pandemic we were hired by a little-known startup named Cleo to help with a rebrand and boost their inbound marketing. Our first step was to help them highlight how their healthcare-related platform and services would benefit companies during the pandemic. After a few adjustments to their marketing strategy, some simple changes to their website, and a few targeted blog posts, the company's web traffic and sales skyrocketed by 40x in just one month. Within one quarter Big Tech companies signed on, and growth has continued into 2021.
Current conditions have forced many companies to think of new ways to build a customer base. Lockdowns and closed or restricted businesses have reduced tourism, nightlife, and many other things we all took for granted. Still, these new conditions are also an opportunity to grow a business using tactics that could continue long-term, beyond the pandemic.
We can help you find answers
Now is the time to take full advantage of new opportunities for growth, and we offer you our knowledge and guidance. Having worked with dozens of organisations within many industries and verticals, we have seen our strategies and tactics help companies grow and maintain. We'll help you make some key marketing decisions, and guide you in how to implement them so you will be prepared for the coming economic renaissance. Just use the calendar and form below to schedule your free, no-obligation 20 minute consultation. We'd love to hear from you.