From strategy to execution: a cost-effective and full-service marketing agency that does what you need
Imagine the possibilities
Imagine an experienced team that's easy to work with. Imagine systems and campaigns that are data-driven and targeted without wasted effort. Imagine measurable results: more customers, revenue, and growth.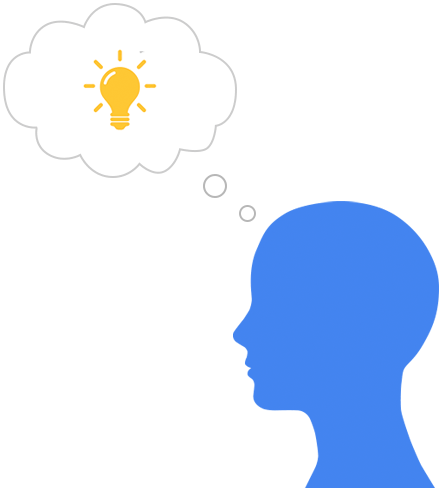 RolloutSF is the team you need
A team that will listen and understand your organization's situation and goals (and fears). A team you can trust to quickly produce solid content for every marketing channel, digital or traditional… and for a lot less than the $300/hour some agencies charge!
Insightful Strategic Consulting
Our marketing knowledge comes from many years of working in multiple industries for Fortune 500 companies, startups, and mom and pop businesses. Let us help you find the right strategies and tactics that build growth. (Isn't that the bottom line?)
Profitable Digital Marketing
Our research will give you deep insights into your audience and customer base. We use both new and tried-and-true tools to build growth with a customized marketing stack, focused campaigns, and clear and attainable goals. The result: a digital marketing flow that we can manage or hand over to your team.
Engaging Brand Identities
Your company has unique qualities that set it apart. Does your current identity reflect that? We can give you an improved or all-new brand identity that puts your best face forward, attracts new clients, and improves employee confidence and loyalty.
Synergistic SEO/SEM Campaigns
Better search engine rankings and conversions require research into your websites, analytics, competition, and more. Systems must be optimized and work together. RolloutSF can do the leg work, set up your infrastructure, and create SEO/SEM campaigns that help you thrive.
Alluring Content Marketing
The web is now the world's encyclopedia, but to rise above the noise you need content that people search for (and find!). We create websites and content that informs your customer base, gains their confidence, and inspires them take action.
Productive Marketing Automation
You need a trusted source to know which CRM or online marketing platform is right for you, and how to get the best bang for the buck. We can advise, set up systems, and structure the deployment so it integrates with all your marketing efforts.
Satisfied Client Spotlight
Cleo is a San Francisco healthcare benefits platform startup. In 2020 we helped rebrand their online identity and produced marketing campaigns to draw traffic and leads to their website and social media. Our SEO/SEM campaigns on Google, Facebook, Twitter, and LinkedIn increased their website visits from 4k/month to over 50k/month in just one quarter.
James Foreman leads the marketing and development teams at RolloutSF and ensures that all efforts are aligned towards client and project goals. His deep experience gives him an intuitive ability to quickly know what a company needs for a cohesive marketing infrastructure, accelerated growth, and increased market share.
Questions? Get answers in a free consultation!